CCTV Maintenance London
Looking for CCTV maintenance in London? Choose Butler CCTV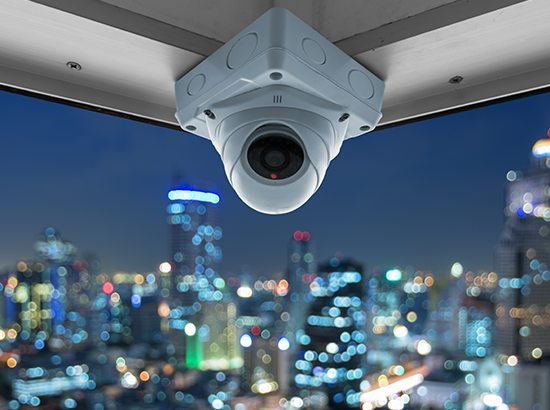 When it comes to CCTV maintenance in London, we aim to provide the best service possible. By choosing us, you can expect:
Quality maintenance services to ensure longevity
Outstanding solutions whether you're a domestic or commercial client.
Speedy solutions to ensure you never have to worry about your own security.
A team equipped with a vast amount of experience within the industry.
Friendly & professional advice.
About Butler CCTV
If you're looking for a company that deals in CCTV maintenance in London, then you're in the right place. At Butler CCTV, we provide specialist CCTV services to clients based in London, Essex and the surrounding areas.
Having established our company from the ground up over many years ago, we have managed to equip a particular skill set that cannot be matched for when it comes to CCTV maintenance in London and the surrounding areas.
Whether you're looking for residential or domestic services, we aim to supply quality products and services at a competitive rate, ensuring you get the best that costs as little as possible.
Butler CCTV Covers All of the London Boroughs, Kent, Hertfordshire, Essex and the surrounding areas. So, when looking for CCTV maintenance in London and the surrounding areas, get in touch with the true professionals today.
Request a FREE quote today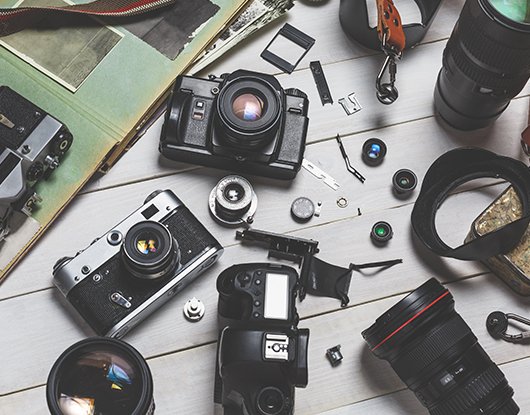 Why choose Butler CCTV?
At Butler CCTV, we offer one-off maintenance calls or annual contracts to help your systems to be working, always. Don't leave it to chance if your CCTV system fails when it's needed it can cost you even an insurance claim.
Many customers don't realise their CCTV has stopped working until they need a recording, which can cost you money if they have no footage of an incident.
All types of systems undertaken regardless of age, make and type such as NVRs or DVRs, cable or Wifi. We can certainly work with your system, and help to maintain and improve!
Sometimes just a clean of the cameras, connection or power supply change can make a huge difference in picture quality, which can greatly help prosecutors with identifying suspects.
All of Butler CCTV's team are IPAF trained for platform access, and CITB certified in Health and Safety. So, you can rest assured that your systems are in safe hands.
Above all, we take great pride in providing high-quality service, every time. Because of this, all systems will be checked and maintained professionally and expert advice will be given to help keep your CCTV fully operational or upgraded.